Past District Transport Superintendents
Mr. A. A. HOWGRAVE
First District Transport Superintendent of Road Mechanical Transport Service(1932 to 1935)

Mr. G. N. Macarthy
District Transport Superintendent of Road Mechanical Transport Service (1935 to 1938).

Mr. A. E. L. Collins
Road Transport Superintendent of R.T.D (1947 to 1952)
Mr. A. J. Pragnell
District Transport Superintendent of Road Mechanical Transport Service (1938).

Sri Mir Vizarath Ali Khan
Road Transport Superintendent (Roads.) (1952 to 1957).
PAST CHAIRMEN

Sri M.P. Pai, I.C.S.(Retd.)(January 1958 to November 1962).
Born on1st December 1906, entered Indian Civil Service after a brilliant academic career. Ended up as Chief Secretary of Govt. Andhra Pradesh after fulfilling various assignments in the State and at the Center.

Vice Admiral R.D.Katari (December 1962 to May 1964).
Born at Hyderabad on 8th October, 1911, the first indian to occupy the post of chief of Naval Staff. After his illustrious naval career, he worked as Chairman, A.P.S.R.T.C before serving as Indian Ambassador to Burma. Vice-Admiral Katari died in Hyderabad on 25th, January 1983.

Sri V. B. Raju (January 1965 to August 1966).
Born on 6 May 1914. He obtained a Diploma in Civil Engineering from Guindy. Participated in the freedom struggle and emerged as a prominent. Trade Union Leader. Mr. Raju has traveled widely. He is remembered in A.P.S.R.T.C. for his innovative idea of an integrated Depot managerial set up, which was introduced in 1965. He was a senior and respected member of various cabinets in Hyderabad State and Andhra pradesh. Served two times as member of the Rajya Sabha.

Sri S. A. Iyengar. I.C.S. (November 1967 to November 1970).
Born in Madras, after a brilliant academic career entered the ICS in 1934. After fulfilling various assignments he ended his career as Chairman, APSRTC in the rank and status of Chief Secretary to Government.

Sri Mohd. Kamaluddin Ahmed (May 1971 to April 1974).
A lawyer by profession, served a term as M.L.A. in Andhra Pradesh and he was a member of the Lok Sabha from Warangal Constituency and served as Chairman, A.P.S.R.T.C.

Sri P. Narsing Rao (May 1974 to september 1979).
Participated in anti-Razakar struggle. Served as MLA for two terms . During his tenure as Chairman, administrative decentralization was introduced in the Corporation in the form of Regional set up.

Sri P. Seshavataram (October 1980 to February 1981).
A veteran freedom fighter, who became a Minister in 1974.

Sri K. Rosaiah (February 1981 March 1981).
He was a prominent student leader of his days, he was elected to Legislative Council in 1968, became a Minister in 1979 and held various portfolios including Transport and Home.

Sri N. Sreenivasulu Reddy (March 1981 to August 1981).
Born on 30 April 1933, at Kota in Nellore District. He is a law graduate from Andhra University, he was the president of Kota Panchayat Samithi for 10 years (1962-72). He had never absented himself even for a day in the Assembly ever since he was elected to the Assembly in March 1972. First entered the state Council of Ministers in December 1980.

Sri K.Obul Reddy (October 1981 to January 1983).
Born on 7th June, 1911, he graduated from Madanapally. He took part in civil disobedience movement and organised famine relief work in Rayalaseema. He was General Secretary of Andhra Provincial Congress Committee during 1946-51. He was Minster in the Composite Madras State. He held cabinet posts in several ministries. He served as president of the A.P Freedom Fighters Association also.

Sri B.N. Jayasimha, I.A.S.( February 1983).
Born on 10th May, 1928. After completing. M.sc, and A.I.I.Sc., entered into Government service on 2nd April 1952. After selection and training in the Indian Administrative Service, he has been promoted into Super Time Scale from 15 February, 1973.
Sri V. Mohan Reddy , M.L.A. (August 1984 to October 1984).
Sri. A. Kotaiah, M.L.A. (March 1985 to January 1990).

Sri M. Satya Narayana Rao, M.L.A. (December 1990 to February 1995).
Sri A. Sudarshan M.L.A, (July 1997 to July 1999).

Smt. B. Sobha Nagi Reddy, M.L.A. (November 2002 to March 2004).

Sri. G. Prakash Rao, (January 05 to January 07).
---
PAST VICE - CHAIRMEN

Sri Guru Pershad (January1958 to August 1962).
Joined as an Officer-Trainee (Mechanical) and rose to occupy the position of Chief Executive of the Corporation. In his tenure as Chief Executive Officer rapid expansion took place in costal Andhra Districts. By virtue of his rich experience, he is considered as an authority in the field of nationalised public transport.

Sri N. Bhagwan Dass, I. A. S.(July 1961 January 1964).
Before joining IAS, he was in Air force. He was noted for his efficiency in administration. Retired as the Chief Secretary to Govt. of A.P. and served as Vigilance Commissioner.

Sri V. P. Rama Rao, I.A.S.(September 1962 to May 1966).
An able administrator. During his period Night Express buses, One-man operation services were introduced. Due to his efforts, Regional Workshop Tyre shop, and Training School were set up at Vijayawada. Bus body building unit was also commissioned in Hyderabad during his tenure.

Sri M.A. Abbasi, I.A.S. (January 1964 August 1968).
Born in 1917 at Hyderabad. Joined IAS in the year 1949. Worked in various posts like Deputy Secretary and Secretary in the Govt. of A.P. Specialised in the field of finance. He had also served as Board Member of several public sector under takings. Retired in the year 1974.

Sri K. Ramachandra Reddy, I.P.S.(November 1966 to August 1968).
First General Manager of the Corporation. He gave an impetus to training activity. He brought the much needed discipline to the organisation in, the then prevailing circumstances. He consolidated the depot manager set up which was in an infant state when he took over.
Sri M.R.Pai, I.A.S.(August 1968 to April 1970).
An experienced and stead fast civil servant, ably handled the situation through the thick and thin of the Telangana Agitation.

Dr. N. Ramesan, I.A.S.(August 1968 January1974).
After fulfilling various important positions in the Government, retired as Principal Secretary to Govt of A.P and later served as Director of State Archives.

Sri K. V. S. Suryanarayana, I.A.S. (April 1970 to February 1973).
Innovated resource utilisation techniques and introduced the concept of slack season scheduling. Advocated the establishment of Transport Finance Corporation. Considerably encouraged development of ancillary industries.
---
Vice Chairmen & General Managers

Sri Ajit Singh, I.A.S.(May 1973 to July 1976).
Author of the Subsidiary Corporation concept and staunch exponent of diversification. During his tenure, subsidiaries like tyres & tubes factory and Travel & Tourism corporation were formed. More notable contribution to improvement of passenger amenities by way of construction of major bus stations.

Sri R. Prabhakar Rao, I.P.S.(July 1976 to August 1979).
He was responsible for reorganization of the Corporation into Regions.

Sri P. Jagan Mohan, I.P.S.(August 1979 to February 1981).
Introduced the depot incentive schemes. Introduced Cargo Bus scheme.

Sri Dilsukhram, I.A.S. (September 1980 February 1981).
Held twin posts of Transport Secretary to Govt. and Vice-Chairman of R.T.C. Worked vigorously for the implementation of Village Link Transport Scheme in pursuance with the policy of the then Government.

Sri P.S. Rama Mohan Rao, I.P.S. (Vice-Chairman & Managing Director March 1981to 1987).
Born on 31st July 1934, after obtaining the Postgraduate degree in Physics from Presidency College, Madras entered Indian Police Service in 1956. Worked as Sub-Divisional Police Officer in Guntur and Nellore districts and later as Superintendent of Police Mahaboobnagar district till the end of 1962 worked in Intelligence Bureau in various capacities till the end of 1975, as Chief Security Officer in South Central Railway from Dec. 1975 to Feb.. 1979, on repatriation to State Government, served as Dy.Inspector-General of police and later as Addl- Inspector General of police (Intelligence) till Feb.. 1981. Ever since he took over as the Vice- Chairman and General Manger (now Managing Director) of RTC in February 1981, he has been enforcing several economy measures to improve the efficiency and performance of the Corporation.
Sri K. Vijaya Rama Rao , I.P.S. (June 1986 to February 1989).

Sri H.J. Dora, I.P.S. (February 1989 to September 1992).

Sri A. Hanumantha Reddy, I.P.S., (September 1992 to August 1993).

Sri C. Anjaneya Reddy, I.P.S., (August 1993 to December 1994).

Sri S.V. Prasad, I.A.S., (December 1994 to September 1995).

Sri K.C. Mishra, I.A.S., (September 1995 to November 1996).

Sri V.Appa Rao, I.P.S., (November 1996 to June 2000).

Sri K. Anandaiah, I.P.S., (July 2000 to December 2000).

Sri R.P.Singh I.P.S., (January 2001 to October 2003).

Sri A. Siva Sankar I.P.S., (October 2003 to June 2004).

Sri P.Gautam Kumar, I.P.S., (June2004 to March 2005).

Sri M.V.Krishna Rao, I.P.S., (March 2005 to October 2006).

Sri V.Dinesh Reddy, I.P.S., (October 2006 to October 2009).

Sri S. S. P. Yadav, I.P.S., ( October 2009 to January 2010)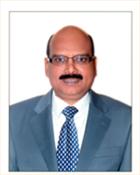 Sri B. Prasada Rao, I..P..S.  , (January 2010 to May 2012)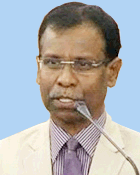 Sri A.K.KHAN, I..P..S.  , (May 2012 to November 2013)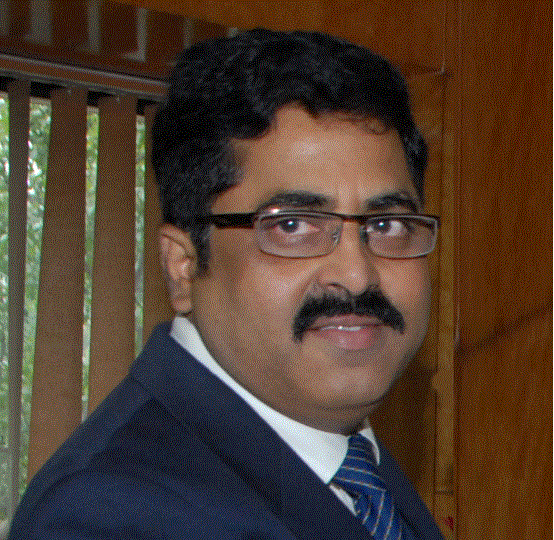 Dr.J.PURNACHANDRA RAO,  I.P.S, (November 2013 to January 2015)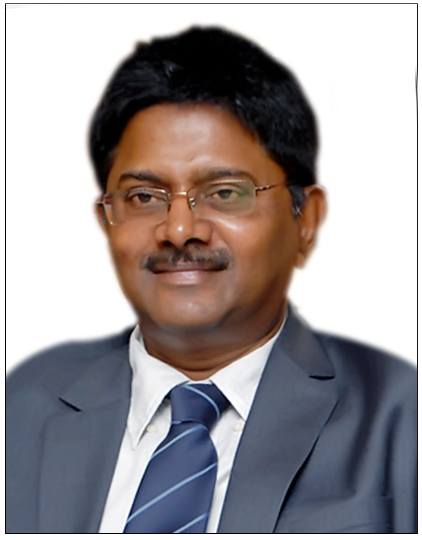 Sri . N. Sambasiva Rao I.P.S. (January 2015 to November 2016)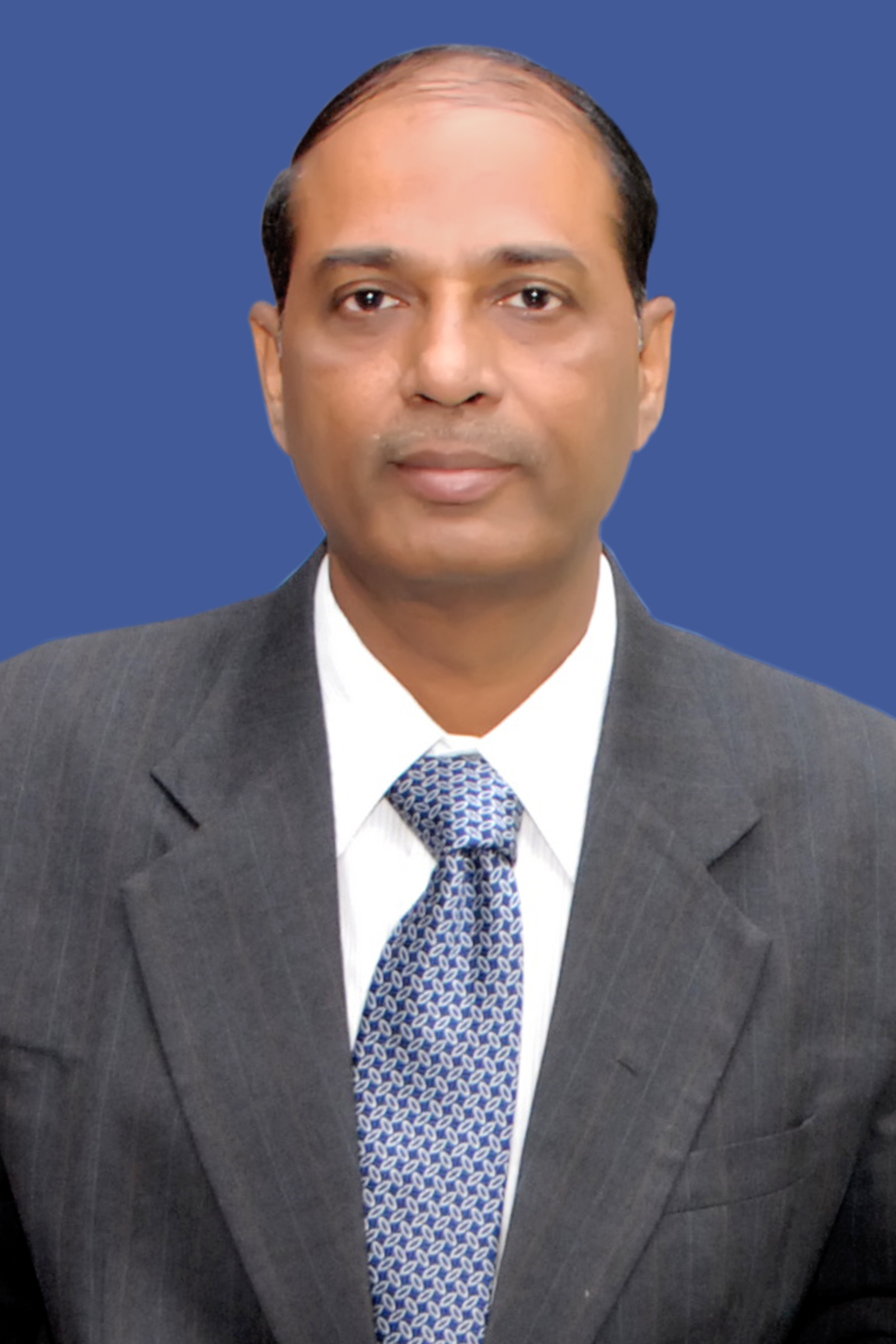 Dr . M. Malakondaiah I.P.S. (November 2016 to March 2018)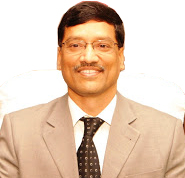 Sri . N V SURENDRA BABU I.P.S. (March 2018 to September 2019).
Sri . M T KRISHNA BABU I.A.S.
---